Earlier this year I had interviewed Wayne Haag and Ev Shipard and today they join me on the podcast talking about their experience working on Alien: Covenant.
You can read my interviews with them here and check out their concept art as well.
Patreon supporters have exclusive access to outtakes here.
Thank you so much, Wayne and Ev, for giving your time and answering our questions, make sure you check out their respective pages.
Ev can be found at http://evshipardentertainmentart.com/ and Wayne at http://www.ankaris.com/ for those that are interested in Ev's  sketches can find him on Instagram https://www.instagram.com/evshipard/ and Wayne currently teaches part-time at Production Art Department PAD http://www.productionartdepartment.com
You can subscribe to Yutani Podcast on:
For as little as $2.00 a month you can help shape our future, to find out more please visit 
S U P P O R T . U S
. Also remember if you enjoy our content please like, rate, share and subscribe to stay up to date and show your support!
Footnotes:
Here are pieces of concept art and gifs of the final sets built, you can see how the director uses the artists to help visualise the sets and how close they resemble the original concept art.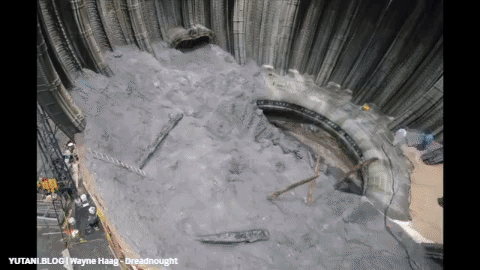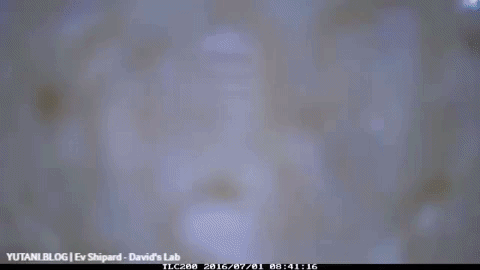 Make sure you like and subscribe to Jacinta Leong's Channel on YouTube. Her time-lapse video of the Alien: Covenant set builds are amazing and really gives you a sense of scale.